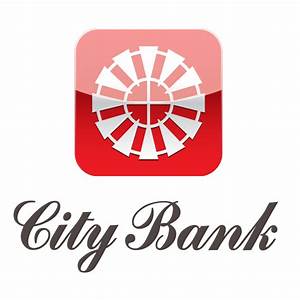 City Bank is giving $60,000 to qualifying nonprofit organizations in the Lubbock and Permian Basin region.
You will be able to vote for your favorite charity (and we hope we are one of them!!), as often as ONCE PER HOUR, per email address. Voting is open to anyone 18 yoa or older.
Voting will begin 12:01 a.m. CST, November 8, 2020 and ends at 11:59 p.m. CST December 13, 2020. Please show your support by voting for Midland Crime Stoppers as many times as you can during this voting period! Be Sure to SHARE with your family and friends!