MIDLAND CRIME STOPPERS - AWARD WINNING PROGRAM!
October 21, 2019
Midland Crime Stoppers attended the 31st Annual Texas Crime Stoppers Conference in Brownsville, TX October 9-11, 2019.
We are proud to come back with 4 awards as Best in State for:
Best Newsprint Competition – Crime of Week Hit & Run Fatality
Best Radio Competition – Special PSA/ MCSO Recognizes Midland Crime Stoppers
Best Social Media Award
Most Cases Cleared (for our population size)
In addition, Sgt. Margarita Strahan, our Coordinator from the Midland County Sheriff's Office, received the Coordinator of the Year award.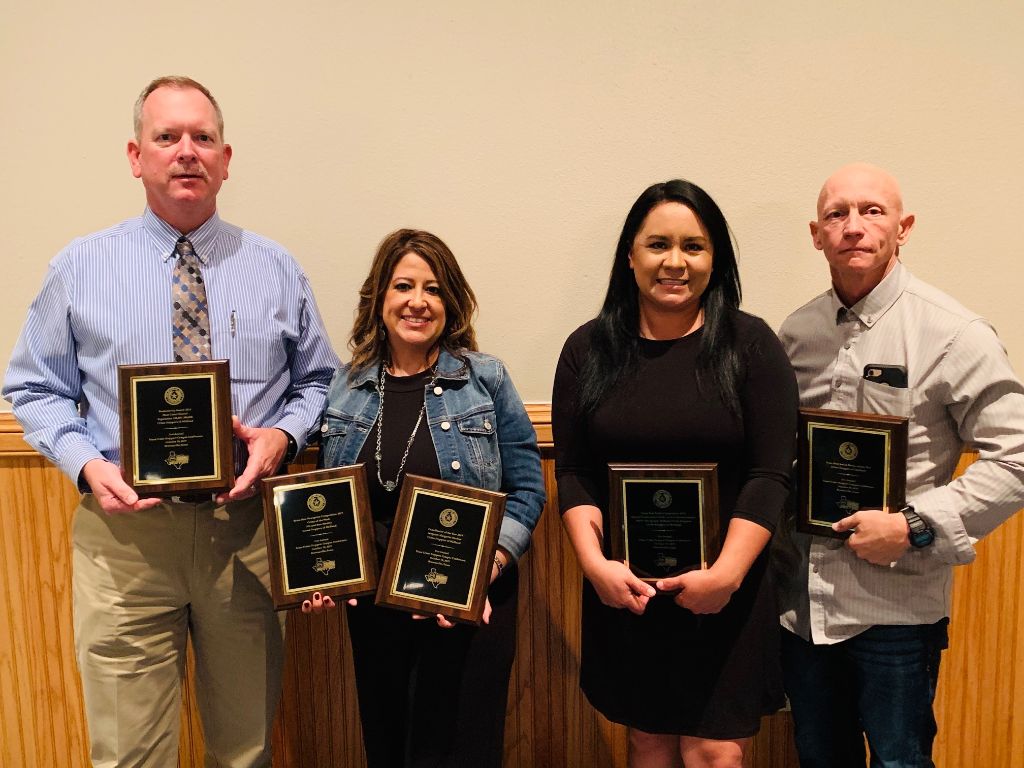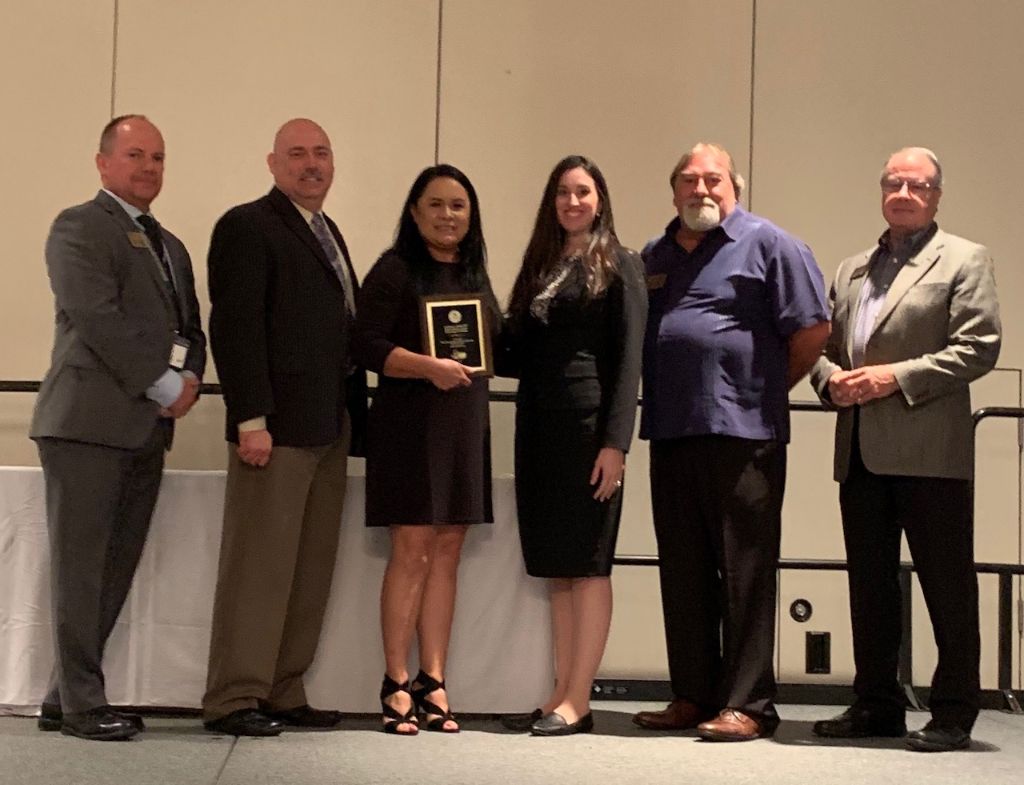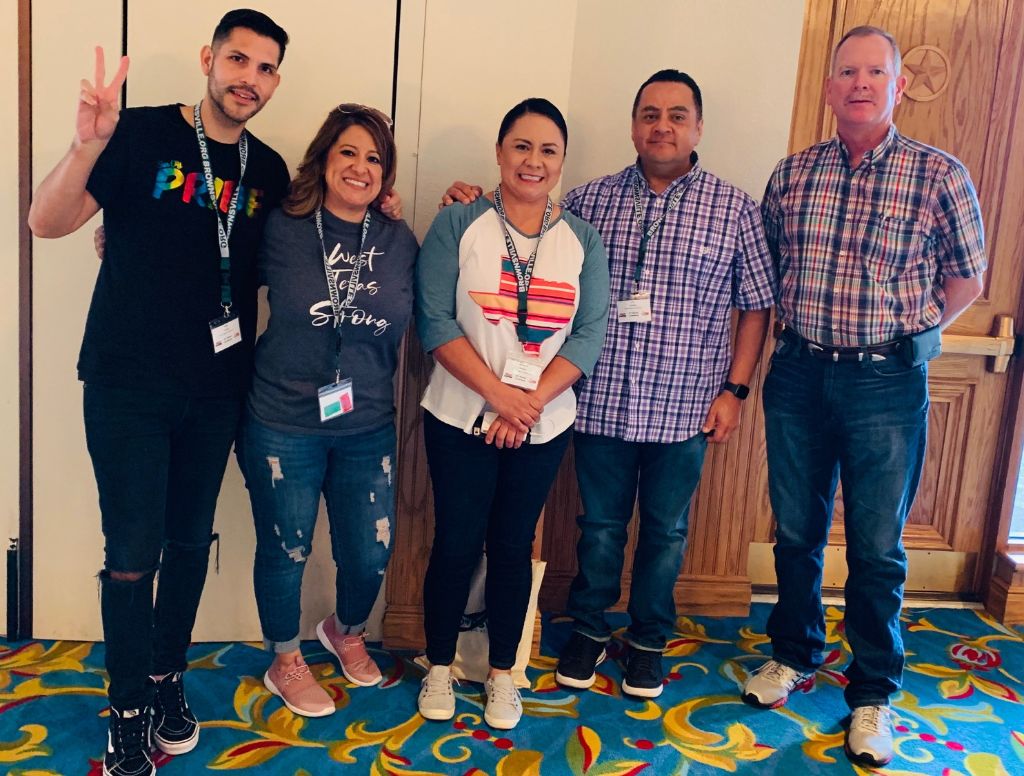 ---
40 Guns in 40 Days Fundraiser - 2019
September 27, 2019
The raffle will start on Monday, October 7, 2019. Remember, the drawings will be Monday-Friday for 40 days. The winning numbers will be in the EXACT ORDER as drawn on the daily Pick 3 Lotto at 12:27 p.m.
We will send each ticket holder an email notifying them of the start date with more information.
Thank you to everyone who participated in this fundraiser! Good Luck!!
---
Sgt. Mike Naylor Memorial Scholarship Fund
November 21, 2014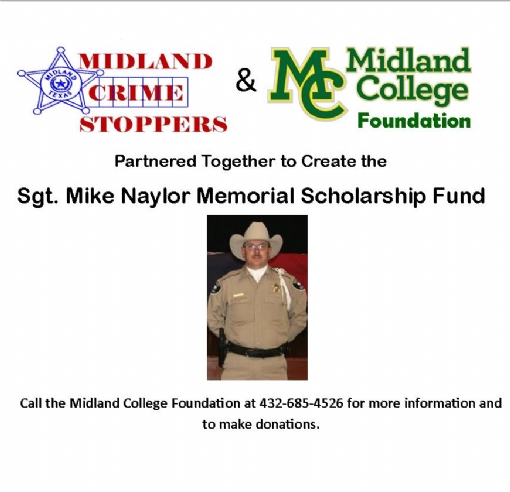 The Midland Crime Stoppers Board of Directors have partnered with the Midland College Foundation to create the Sgt. Michael Naylor Memorial Scholarship Fund.
Sgt. Mike Naylor had a passion for helping his community and took great pride in his law enforcement career; therefore, the Board of Directors wanted to create a long lasting tribute to Sgt. Naylor by establishing a scholarship fund to specifically assist students taking courses in the Criminal Justice/Law Enforcement program at Midland College.
Midland Crime Stoppers has made an initial investment but we have a minimum goal of $10,000 before distributions can be made. Any individuals or businesses interested in becoming a donor towards this scholarship may contact Kathy Fletcher 432-685-4526 or Lesley Isaacs at 432-686-4810 with the Midland College Foundation.
---