If you have any information about these crimes or any person(s) involved, you are urged to call Crime Stoppers at or submit a Web Tip . You do not have to give your name. CRIME STOPPERS will pay a $1,000 Cash Reward on a Crime of the Week case if your tip leads to an arrest or a case being solved. You always remain anonymous.
Any other crime reported (not specified as Crime of the Week) goes by a Reward Points System and the reward can range anywhere from $100-$1,000 if the tip leads to an arrest or a case being solved.
CRIME OF WEEK 062118 - COLD CASE - MPD
June 21, 2018
$2,500 CASH REWARD – COLD CASE
Click on SUBMIT A TIP
We need your help solving a Cold Case. Kristy Lynne Booth (W/F, red/blue, 5'7", 120lbs, DOB: 12-20-64) disappeared on February 2, 1980 from the Dimensions night club at 411 Air Park in Midland, Texas.
Kristy was at the club partying with friends. She was discovered missing around 11 PM. She had gone outside, for unknown reasons, and left her shoes and coat inside the club. The weather was cold and icy, and it was surmised that she either left the club unwillingly or went outside with intention of staying only for a short time. Her friend, Ron Ferrengburg (now deceased), had borrowed her car.
The vehicle, a 1977 white and maroon AMC Pacer, was found abandoned 1.6 miles south on State Highway 349 on February 4, 1980. The vehicle had been driven 268 miles since it had been repaired on the day of her to disappearance. There has been no new information on the case for several years.
The Midland Police Department refuses to close the case and requests that anyone who has information contact Crime Stoppers. It could be worth a $2,500 CASH REWARD. caller ID is ever used and you will remain anonymous.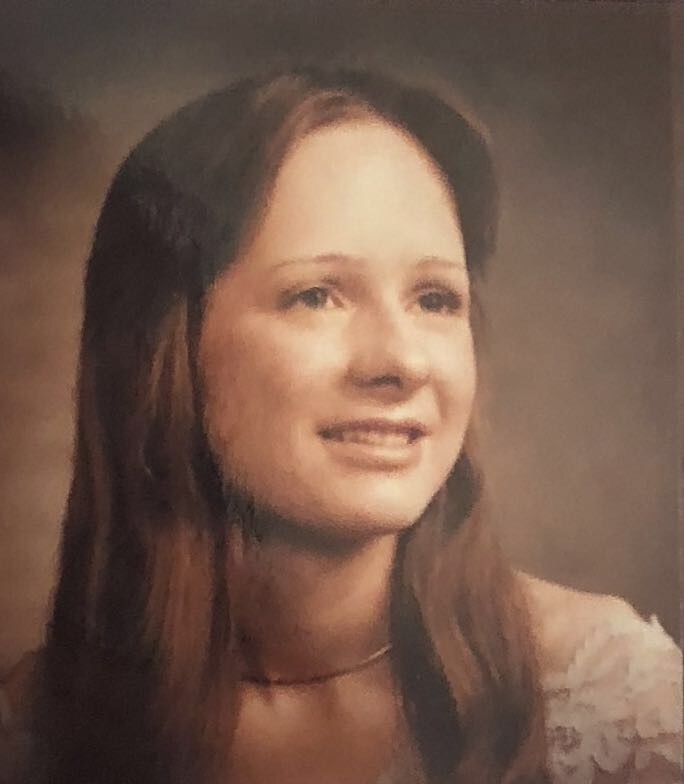 ---
| | | |
| --- | --- | --- |
| Page 2 of 2 | 21 Records | Prev | Next |