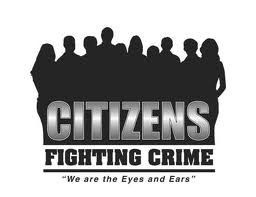 How Can You Help?
* USE CRIME STOPPERS TO REPORT FUGITIVE LOCATIONS AND/OR CRIMINAL ACTIVITY
* SHARE CRIME STOPPERS WITH YOUR FRIENDS AND FAMILY
*TELL YOUR KIDS TO REPORT SUSPICIOUS OR CRIMINAL ACTIVITY AT SCHOOL TO CRIME STOPPERS
*MAKE A DONATION IN ANY AMOUNT TO CRIME STOPPERS. ANY AMOUNT IS GREATLY APPRECIATED. Crime Stoppers of Midland is a 501 c3 nonprofit and relies solely on grants, fundraising, and donations from citizens to operate.
***************************