---
---
**UPDATED REWARD** $6,000
PEDESTRIAN HIT & RUN
CN 210602047
On June 2, 2021, at approximately 2035 hours, a 15-yr old male was walking in the 5000 block of Andrews Hwy and was struck by an older model white Ford F150.
It is believed that the white F150 will be an extended cab with a white headache rack and a toolbox in the bed. It was also observed that there were several large items in the bed of the truck. It is also believed that the vehicle will have damage to the front grill. The actor vehicle was last seen traveling south on Midland Drive near Cuthbert.
If you have any information regarding the person driving this truck and it leads to an arrest, you will be eligible for a cash reward of $1,000 from Midland Crime Stoppers and an additional $5,000 from a private donor. You always remain anonymous. You can view surveillance video on the Midland Crime Stoppers Facebook page.
Midland Crime Stoppers FACEBOOK
*REWARD ELIGIBILITY – an official Crime Stopper's tip must be received by hotline, website, or mobile app with the tipster providing a Crime Stoppers ID number. No other avenues of reporting will be eligible for the reward.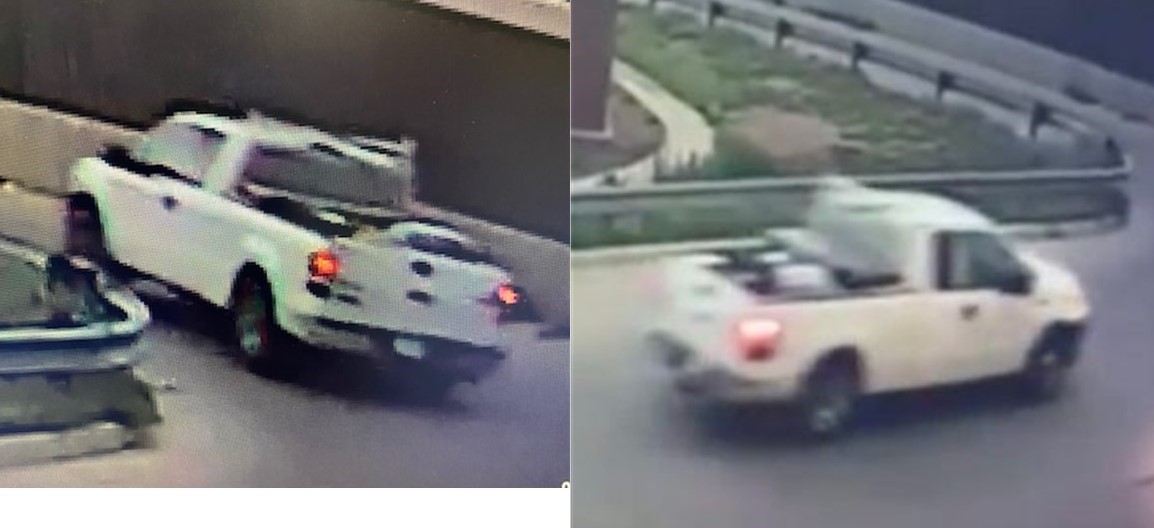 ************************************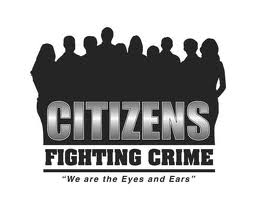 How Can You Help?
* USE CRIME STOPPERS TO REPORT FUGITIVE LOCATIONS AND/OR CRIMINAL ACTIVITY
* SHARE CRIME STOPPERS WITH YOUR FRIENDS AND FAMILY
*TELL YOUR KIDS TO REPORT SUSPICIOUS OR CRIMINAL ACTIVITY AT SCHOOL TO CRIME STOPPERS
*MAKE A DONATION IN ANY AMOUNT TO CRIME STOPPERS. ANY AMOUNT IS GREATLY APPRECIATED. Crime Stoppers of Midland is a 501 c3 nonprofit and relies solely on grants, fundraising, and donations from citizens to operate.
***************************