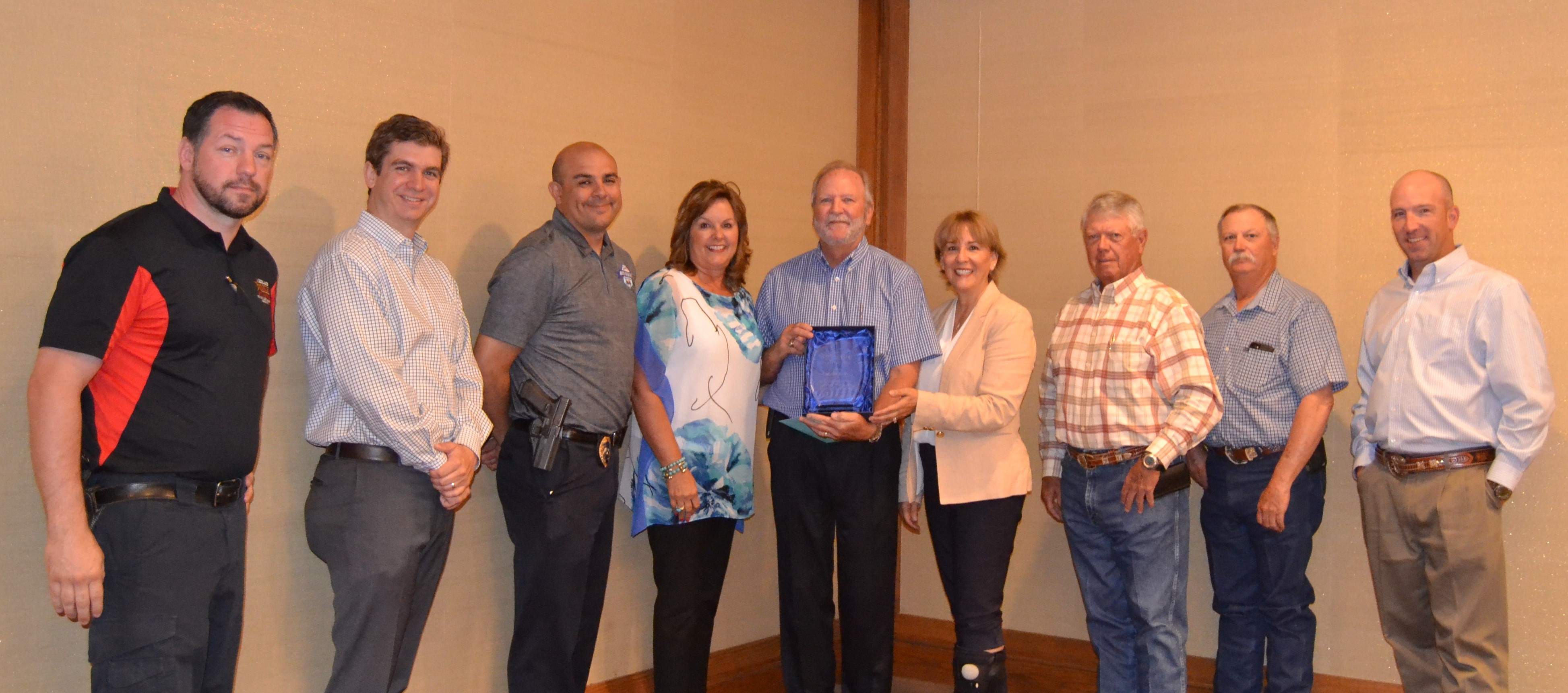 The Board of Directors presented Charles Kuss with an appreciation plaque for his service as a Midland Crime Stoppers board member for the past 22 years! Thank you for your passion, unconditional commitment and your faithful service to Crime Stoppers and your community over the years! We will miss you on the Board!
********************************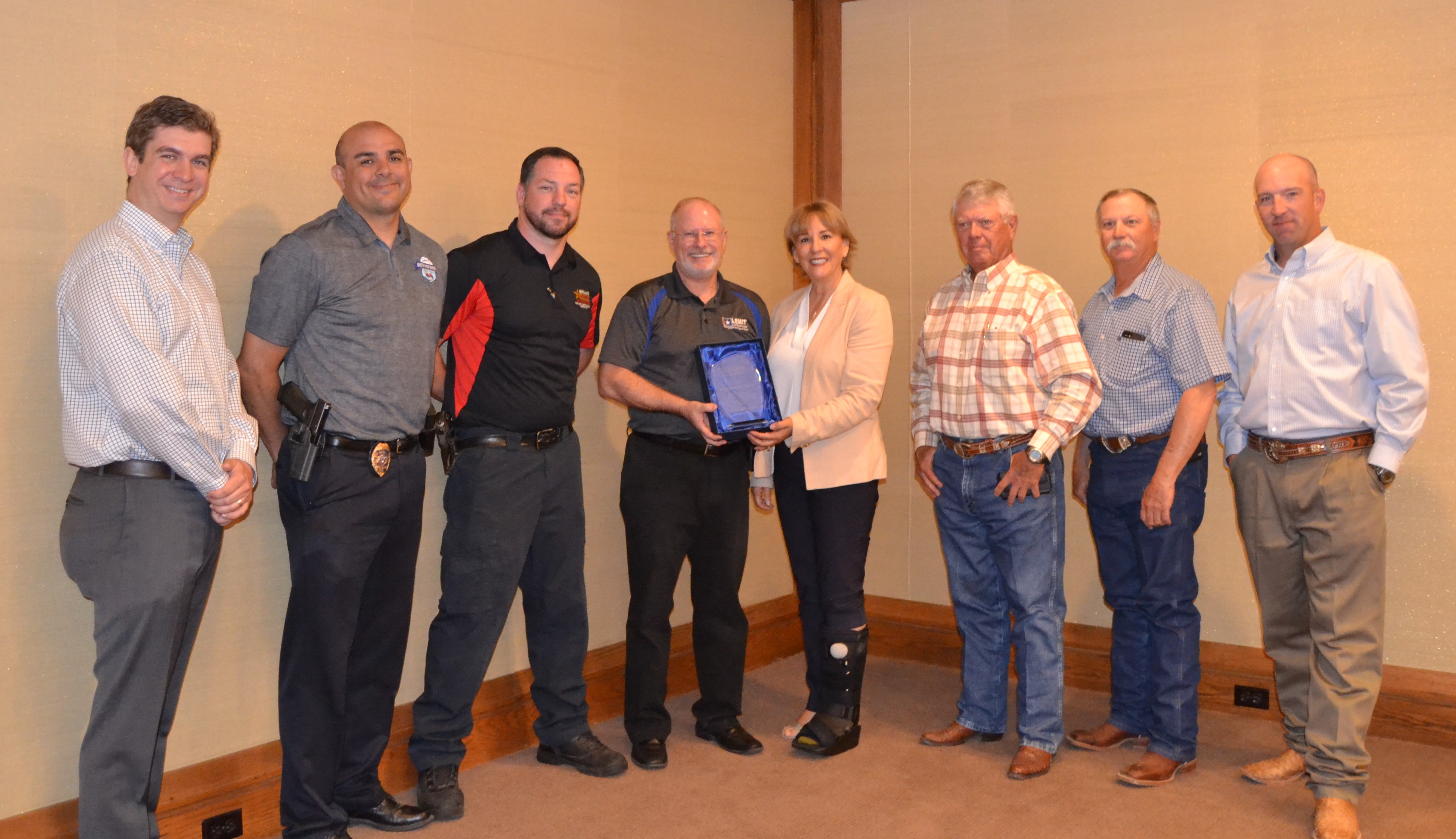 The Board of Directors presented Chief David Colburn with an appreciation plaque in recognition of his retirement from the Midland ISD Police Department. The Board appreciates Chief Colburn's unconditional commitment in keeping our schools safe over the years as well as his cooperation and assistance with the Campus Crime Stoppers program! May the many years ahead bring you all joy and relaxation. Congratulations!