***UPDATE - NO MORE TICKETS AVAIL AT THE SHERIFF'S OFFICE. ALLY OUTDOORS AND CENTRAL FIRE DEPARTMENT STILL HAVE SOME***
Only 1,000 tickets will be sold. We use the Pick 3 Texas Lotto for the winning numbers. Your ticket numbers are valid for the entire 40 days! Which means you can WIN as many times as your number(s) come up on any of the drawing days!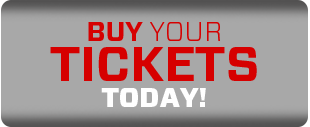 Ally Outdoors
Mon - Sat 10 a.m. - 7 p.m.
Sun 12:00 p.m. - 5:30 p.m.
Midland County Sheriff's Office
Central Fire Department
*****************